About Asimov's Creator.

I create programs that use Artificial Intelligence.
I write programs that think in human-like ways, which is not how computers normally think.
I specialise in programs that can answer questions that are asked in everyday English.
My latest programs are conversational agents, named Asimov, Data, and Trinity. These programs are cutting-edge.

Please feel free to email me with your thoughts about my chatbots.


Email me at asimov@talkingrobot.org.

I am based in London, in the U.K. .
My location is:

Martin Sondergaard,
145 Leighton Road,
West Ealing,
London W13 9DR.

Telephone:
Speak to Martin Sondergaard at +44 (0) 208 840 9445.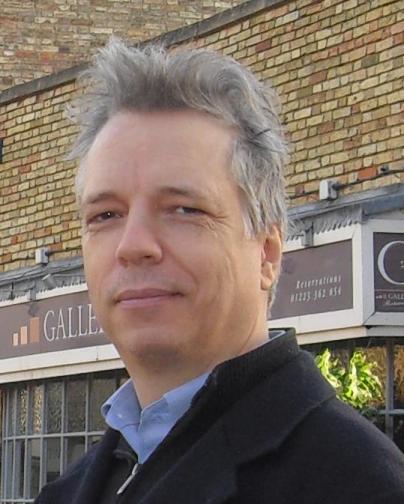 Martin Sondergaard.
Acknowledgements.
Asimov uses Wordnet, a lexicon developed at Princeton University, USA.
Wordnet enabled faster development of Asimov, making it a much better program.


Copyright.
Asimov and the other bots are Copyright Martin Sondergaard, 2005 onwards.
This website is Copyright Martin Sondergaard, 2005 onwards.